Our International Dog Day Compawtition 2022 winners
Thanks to everyone who took part in our International Dog Day Compawtition! We'd like to take the time to bark out our winners by sharing some pictures of our lovely pawfessionals that were taken of them whilst they were off duty.
Please give a round of appaws for...
Grand prize winner: Bruce, the retired street cleaner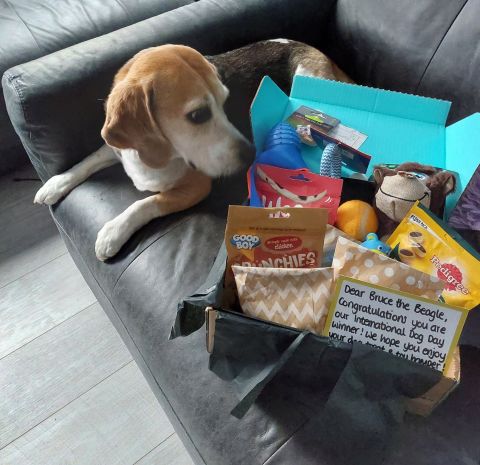 Runner up: Bella, the essential bed tester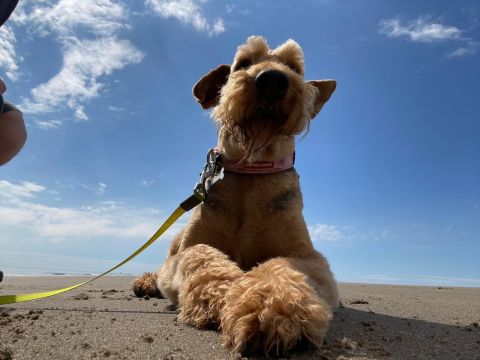 Runner up: Mungo, the ball boy wonder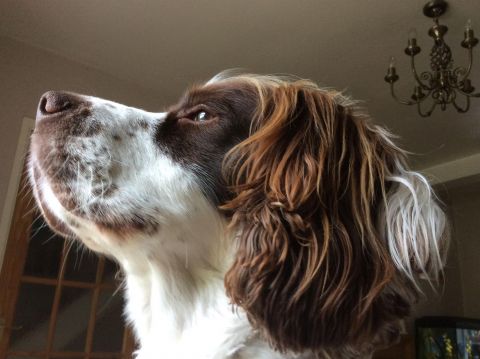 Thanks to all who pawticipated and keep an eye on our socials for more chances to win in future!
Back to news